We bring your business ONLINE 
We offer plethora of services ranging from Web Development, IT infrastructure, Learning Management Systems, Online Education platforms and Marine Technology training. If you, are planning to take your business at the next level then it is time to make an Online Impact!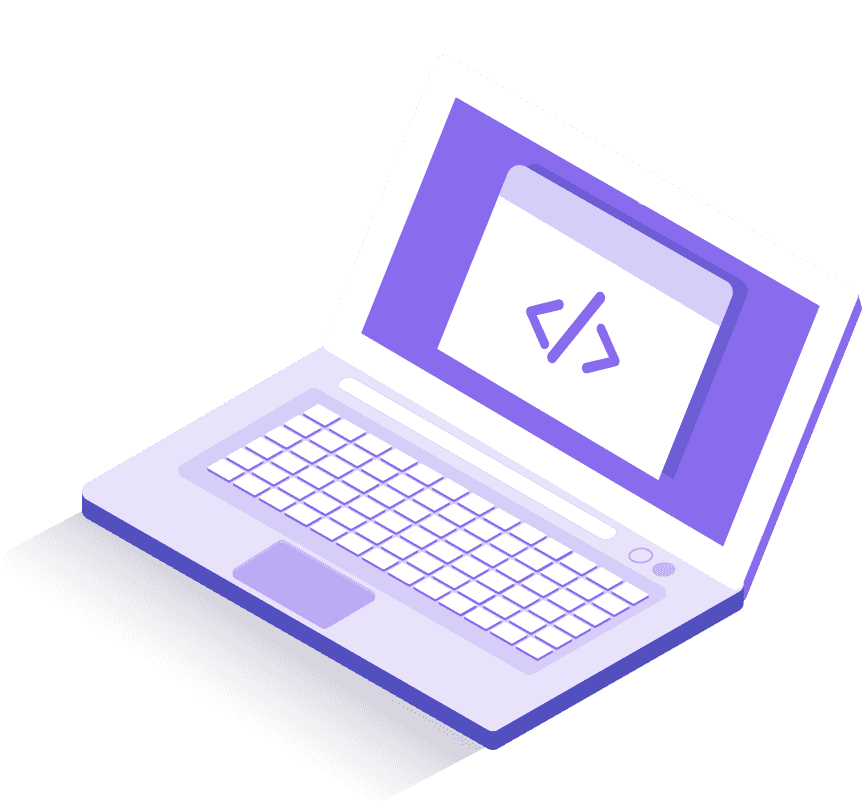 We implement a 3-step process for the development of every project.
In the first stage, we start working on a project by understanding the requirement of our client and based on the requirement, a timeline is formed for the completion of the project. 
In the second stage, we complete the project as per the committed timeline and ensure timely delivery of the project.
In the third stage, we take feedback from our client and improvise the project and are committed to provide a hassle-free experience for our valued customer.
You can reach out to us at any time of the day and our Support team is committed to achieve customer satisfaction with speedy resolution of your query.
We make sure that the project is delivered as per the committed timeline and you can stay assured for the best pricing. We would love to hear and understand about your requirement.
We would love to work with you. Get in touch with us.